Do you think that twitter´s block of Buhari´s tweet justified?
The current security situation in Nigeria is not getting better according to information received by 9jabranding from anonymous sources in the united nations, according to the source the world is watching and deliberating on actions that would be put in place if Nigeria becomes a failed state.
The global scrutiny of the bad practices of the Nigerian government in its heavy-handed approach against the people of eastern Nigeria has prompted Twitter and a host of other social media platforms to block tweets from the Nigerian president, when contacted, the spokesperson for the government of Nigeria claimed it was a case of mistaken identity.
rumex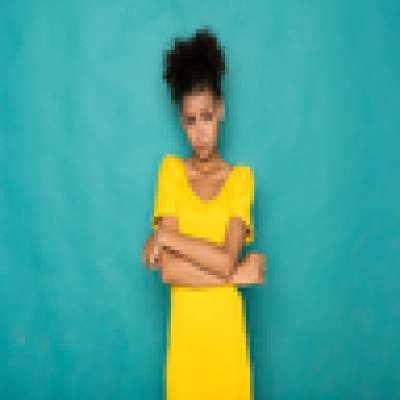 Posted

6 months ago
159 Views
updated

6 months ago
Do you think that twitter should ban Buhari completely from the platform?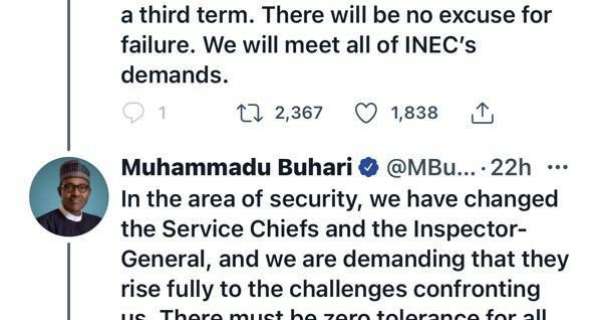 ---
Your reaction?