Eastern and Southern secession figure heads arrested
At the slightest sign of civil disobedience from the Eastern and southern parts of Nigeria the security forces are fast to apprehend leaders of the organizations but the same cannot be said about the North why?
rumex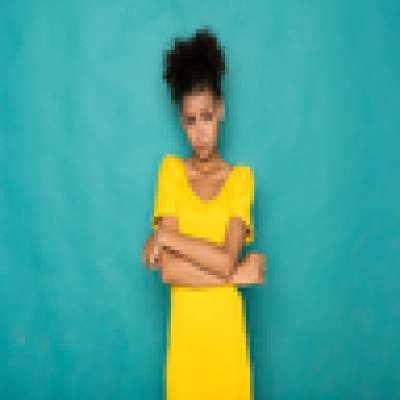 Posted

5 months ago
84 Views
updated

5 months ago
Why are security service fast against the South and East while the Northern Boko Haram grows stronger?
---
Your reaction?