Is it unpatriotic to speak badly of Nigeria?
Bad government and disgruntled citizen is a norm world wide, some countries more than others. If a European, who barely makes a day-to-day living is asked about life in his or her country there seems to be a standard response of a simple " Life is hard " answer.
If a Nigerian both living in Nigeria and out of Nigeria is asked the same question the standard response is " the country is too bad, the country is too corrupt, with a continued insult of the leadership.
The thing is that bad leadership doest not reside in Nigeria only but globally, is it not giving too much negative image to a country whose problem is its citizens?
Should similar laws that guide the abuse of the naira be implemented against slanderous people who propagate negative fake news for their gains?
rumex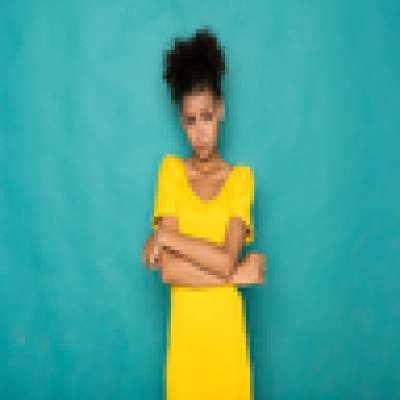 Posted

6 months ago
87 Views
updated

6 months ago
Do you think that speaking ill of one's country is a bad thing?
---
Your reaction?