I am still your commanding office and still out-rank you so i request the afforded respect !!!
"With due respect, I have been reading in the papers and listening to radio, people saying that we manhandled him, we disrespected him. That was not true. I and General Buhari are the only two who knew what transpired upstairs and there was nothing like that.
rumex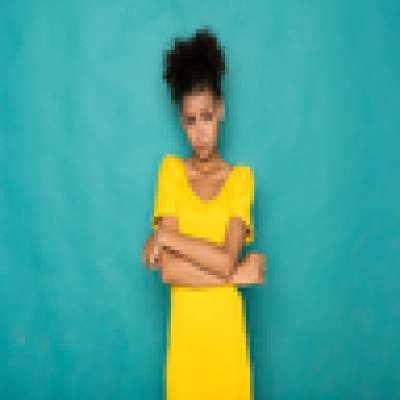 Posted

1 year ago
131 Views
updated

1 year ago
Who were the other two officers present during the arrest of General Buhari?
---
Your reaction?