Who actually benefits from the Fulani herdsmen mayhem in Nigeria?
FOOD FOR THOUGHT BEFORE TAKING THIS POLL

Does the herdsmen and boko-haram violence help Buhari´s Government or will it help Buhari´s Government win re-election? According to polls conducted in 9jabranding only 5% of Nigerians who took the poll will vote for this current government.
If the current state of violence in Nigeria does not favour the current ruling political party then it would be fair to say that the thought of Buhari´s government involvement in the violence can be seen as shooting one own foot.
It has always been a Nigerian way to catch and punish the thief within our grasp but not the culprit who actually sent the thief, however, following the famous Yoruba proverb"Kokoro ti njẹ awọn ewa wa ninu awọn ewa"
There is very little doubt that within the current Buhari´s Government some group do exist that are complicit in the said violence but then again, the loyalty or allegiance is most likely to some other group.
In criminal psychology it's a known fact that every crime has its benefactor/s so let use take a look at who benefits from the governments poor polling.
Regarding the ambushing of travellers being rubbed, kidnapped, killed who benefits and what is the motivation behind it? It is worth to consider now that since the crime on the travel ways local flights usage is now bigger than ever, if it is not a prudent approach to consider the involvement of those that 9jabranding considers as potential suspects instead of rushing into premature conclusions.
Since it´s independence Nigerians have been deceived by politicians, ethnic and religious leaders that sometimes results in lost of innocent lives, in the year 2021 Nigerians would want to know the truth and be led by transparency and not be led like sheep to slaughter, it is advices that poll takers think if APC will benefit and if not, then which political party is making gains?
Consider the theory of cause and effect!!!
Happy polling!!!
rumex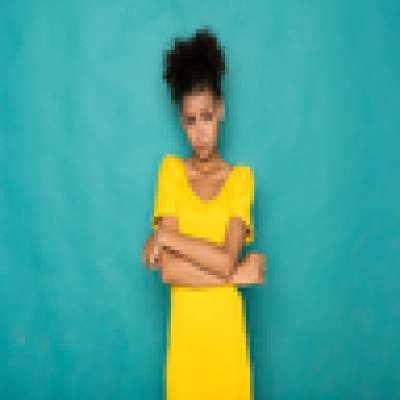 Posted

11 months ago
222 Views
updated

11 months ago
Who is actually behind the recent spike in attacks in Nigerian travel ways?
---
Your reaction?