With the current state of violence in Nigeria do you think that it is the right time for Biafra ? Join the polls now !!!
Biafra was formally recognized by Gabon, Haiti, Ivory Coast, Tanzania, and Zambia. Other nations, which did not give official recognition but provided support and assistance to Biafra, included France, Spain, Portugal, Norway, Rhodesia, South Africa, and Vatican City.[a] Biafra received aid from non-state actors, including Joint Church Aid, Holy Ghost Fathers of Ireland,[3] and under their direction Caritas International,[4] and U.S. Catholic Relief Services.[5] Médecins Sans Frontières also originated in response to the suffering.
rumex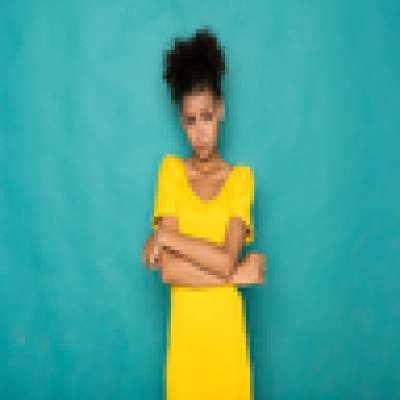 Posted

11 months ago
411 Views
updated

11 months ago
Would you support a peaceful call for states to have their autonomy in Nigeria or not?
---
Your reaction?